Future Optics set up a joint R&D center of micro-optics products with China Jiliang University, and continue innovation in the field of machine vision, light energy transmission, spectral analysis, medical industry testing and precision measurement.
Future Optics' R&D center has obtained a number of core invention patents in related fields Free space WDM mux demux device, BIDI transceiver and building surface crack measurement.
Future Optics' R&D center is equipped with Laser holographic imaging test platform, Lighting distribution test equipment, Contact and non-contact precision test equipment, Optical design and simulation software system and Thermal & mechanical performance reliability analysis software system.
R&D Laboratory Showcase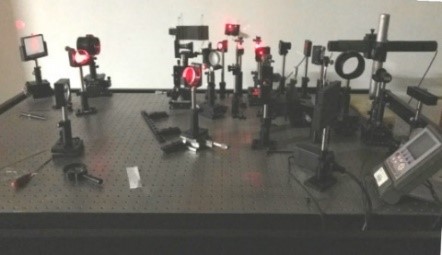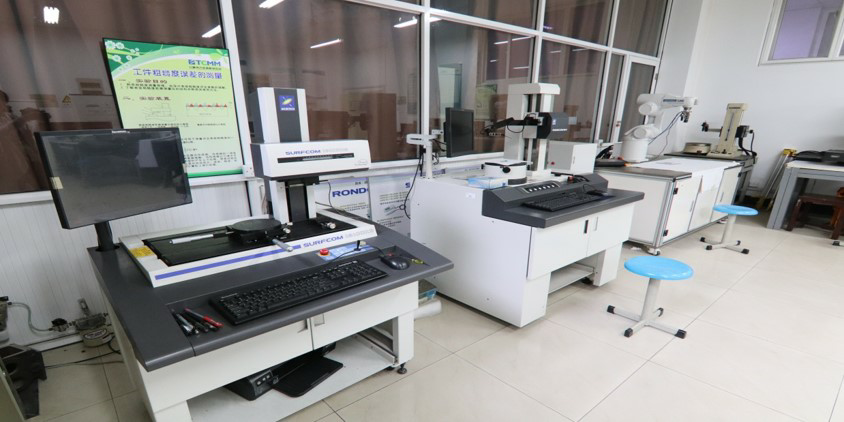 Laser holographic imaging platform Non-contact precision test equipment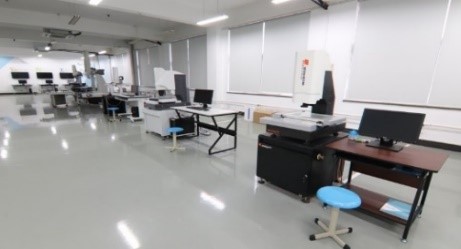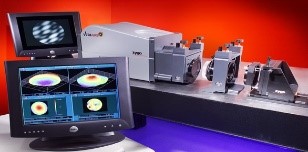 Contact precision test equipment Optical design and simulation software system
R&D Achievement Display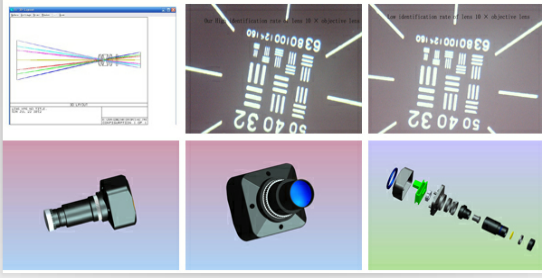 Design of industrial cameras with high resolution optical system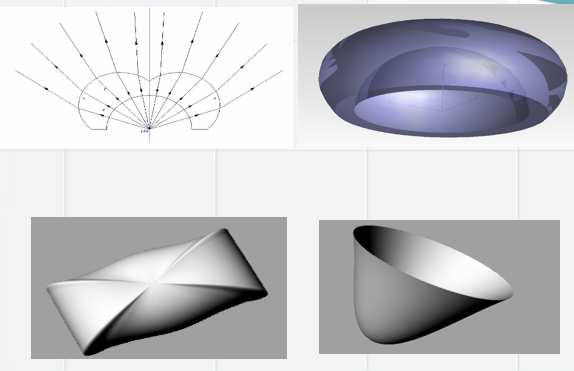 Free-form lens designed with meshing method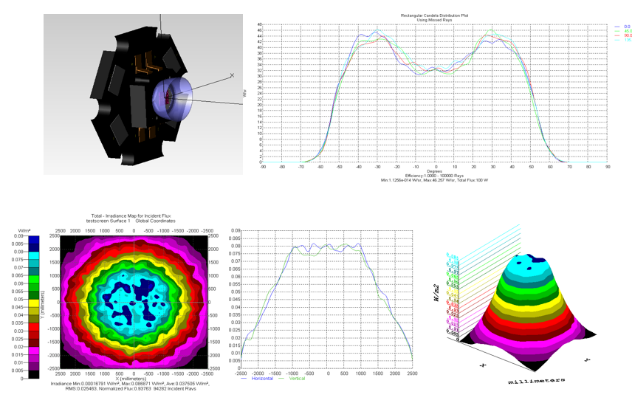 Optimization design of LD edge radiation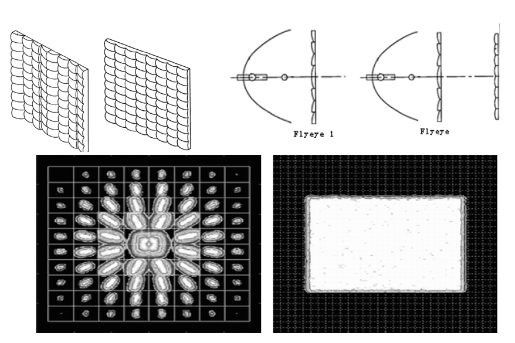 Fly-eye and Fresnel's optics system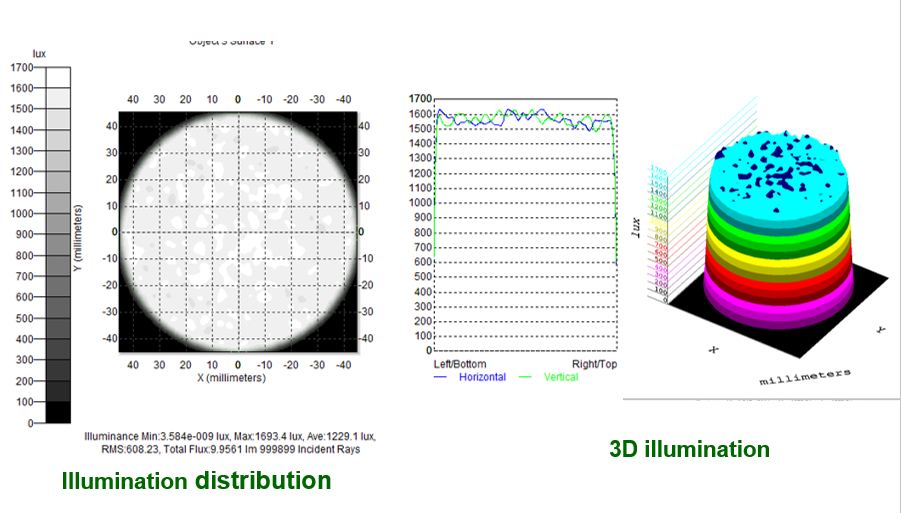 Optimized design: uniform lighting (90.6% consistency)